Orchestral Instrument Rental Program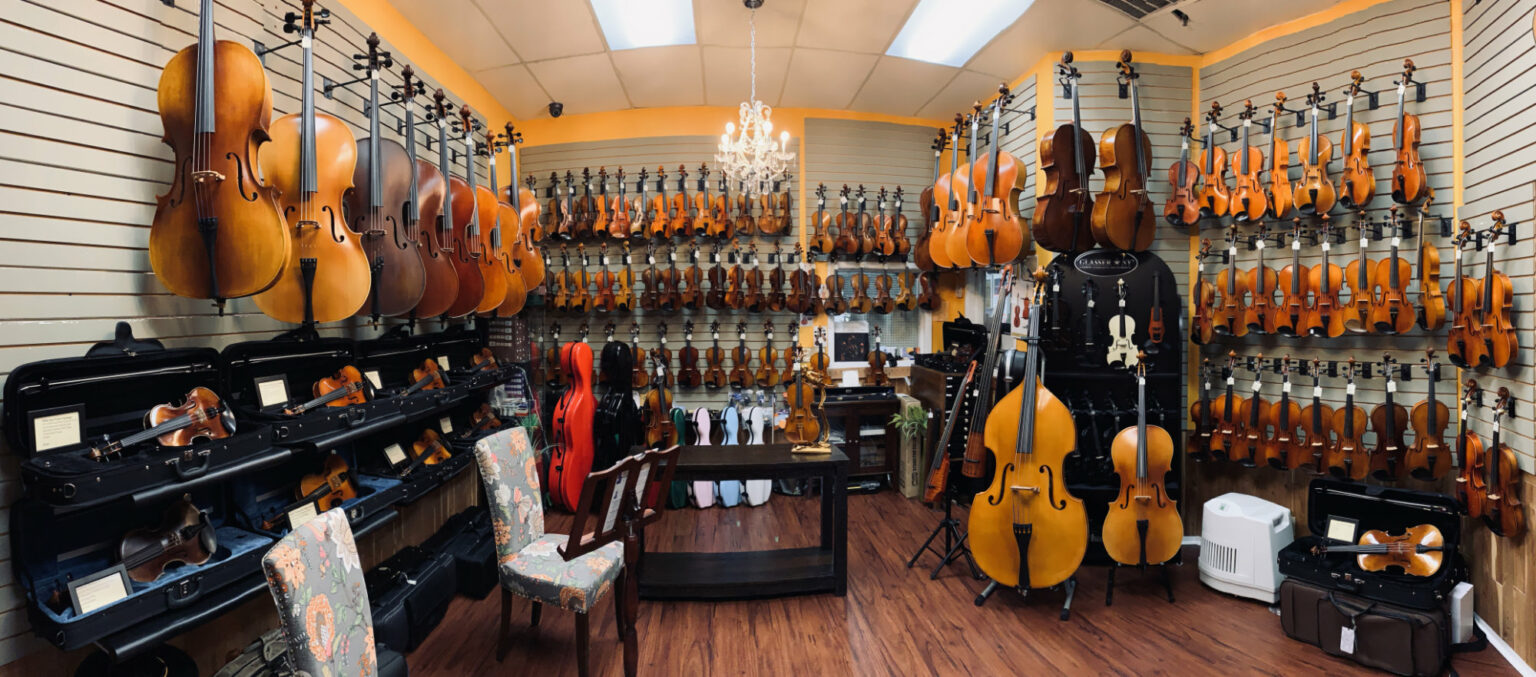 We are proud to offer the finest orchestral instrument rental on Long Island for the money. Our violins, violas, cellos, and basses originate from high-quality workshops from all over the world, including several examples from Germany. You won't find any other shop within a hundred-mile radius that loans you a $1000 violin (or multi-thousand-dollar cellos and basses) for such low monthly fees.
The importance of renting a quality orchestral instrument with a proper setup cannot be stressed enough, especially for beginners. A poor-quality instrument will not only sound dreadful but will also be far more difficult to play than a high-quality instrument, which may discourage or even injure the student. Our rentals are high-quality workshop instruments set up by either Bob Murphy himself or his skilled apprentices to exacting standards, which will ensure that the student can improve as much as they want without their tools hindering their efforts.
Our rentals are provided through a convenient monthly payment program. You can rent as long as you need to, and even switch instruments as your student continues on their musical path. The rentals also boast a generous equity program that allows you to accrue money towards the purchase of an instrument. Give us a call or stop in today and ask an associate for more details. Tax rental fee and repair insurance including strings are included in all prices below.