Our violin repair service is the best in the business. Bows snap, sound posts pop, and even the gentlest of string players can experience cracks in their instruments. When accidents happen, you want to leave your instrument in the hands of someone with the know-how and passion to get your instrument repaired by the best and sound better than new.
Bob Murphy has over 40 years of experience tucked under his belt and has successfully resurrected more than his fair share of string instruments that were destined for firewood. His passion for the craft is evident in every repair project he completes, and he is honored to become an important fixture in the local musical community. The shop prides itself in quick turnaround times, but we can usually provide a loaner instrument while you wait.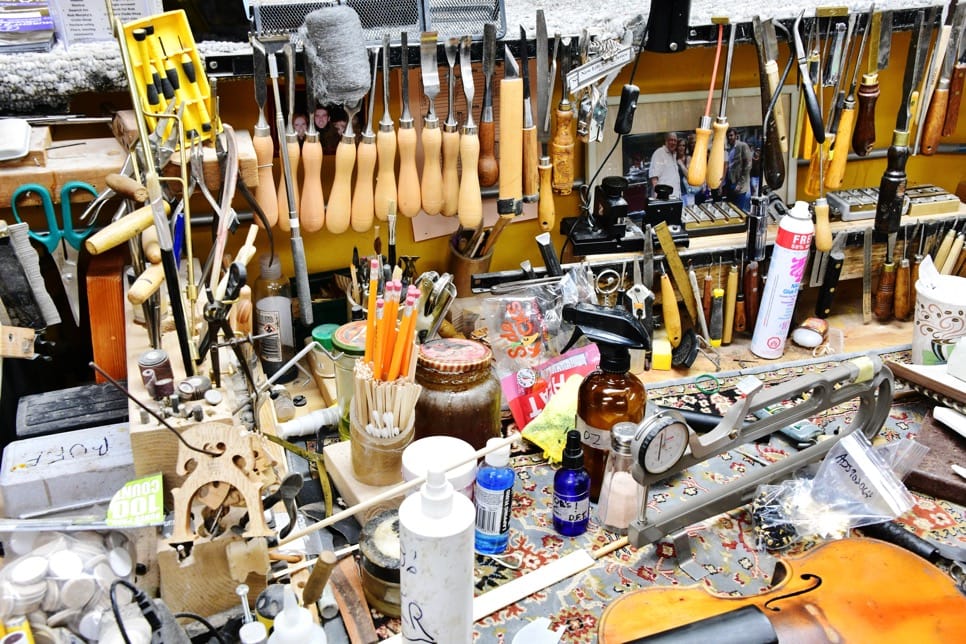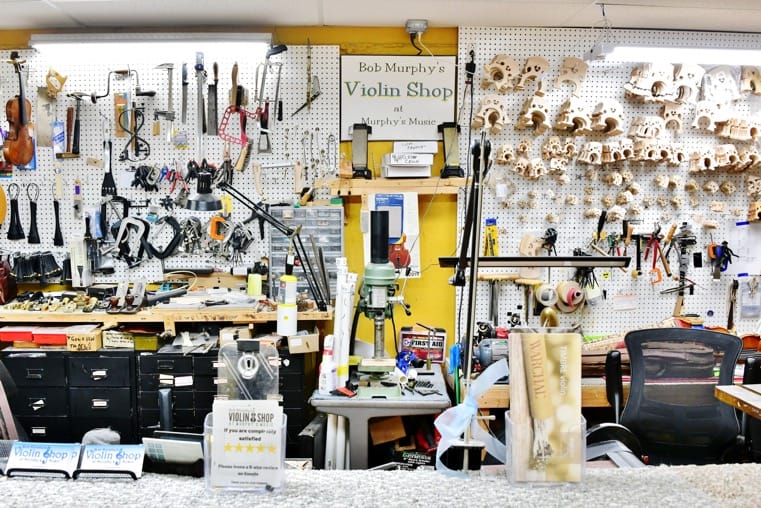 Whether your 4th grader's cello has had an accident or your family's heirloom violin needs a full, peg-to-chin-rest restoration, Bob Murphy's Violin Shop is proud to serve your violin repair needs and offer you the high-quality customer service that they've been known for since 1984.
Have a question about our repair and restoration services? One of our associates would love to answer your questions! Give us a call at (631) 549-4510.